the friends of the fisher house of southern louisiana
Who We Are: 
The Friends of the Fisher House of Southern Louisiana
Contact information:
PO Box 4231
New Orleans, LA 70118
(FFHSLA) was incorporated in 2017 and is a registered    501(c)(3) public foundation, dedicated initially to raising the matching funds from the southern Louisiana region needed for the construction of the Fisher House of Southern Louisiana.
Given the centralized nature of VA or DOD facilities, families of veterans undergoing treatment at a VA or DOD hospital are often unable to find affordable lodging close to the facility. Because of distance from home, supportive family and friends cannot be present during their loved ones treatment.  The Fisher House program seeks to address this burden. Fisher Houses are built by the Fisher House Foundation of Rockville, MD and provide military families housing, free of charge, close to a loved one during hospitalization for an illness, disease, or injury.  Currently there are 90 facilities located at major DOD and VA medical centers nationwide and in England and Germany.  The Fisher House Foundation looks for a fundraising partner in the cities that they build houses, to help offset the approximately $6.5 million cost of each house, which is where we stepped in.
Now that Louisiana's first Fisher House has opened in New Orleans, FFHSLA's mission has transitioned to supporting the veterans and their families who will stay in the House.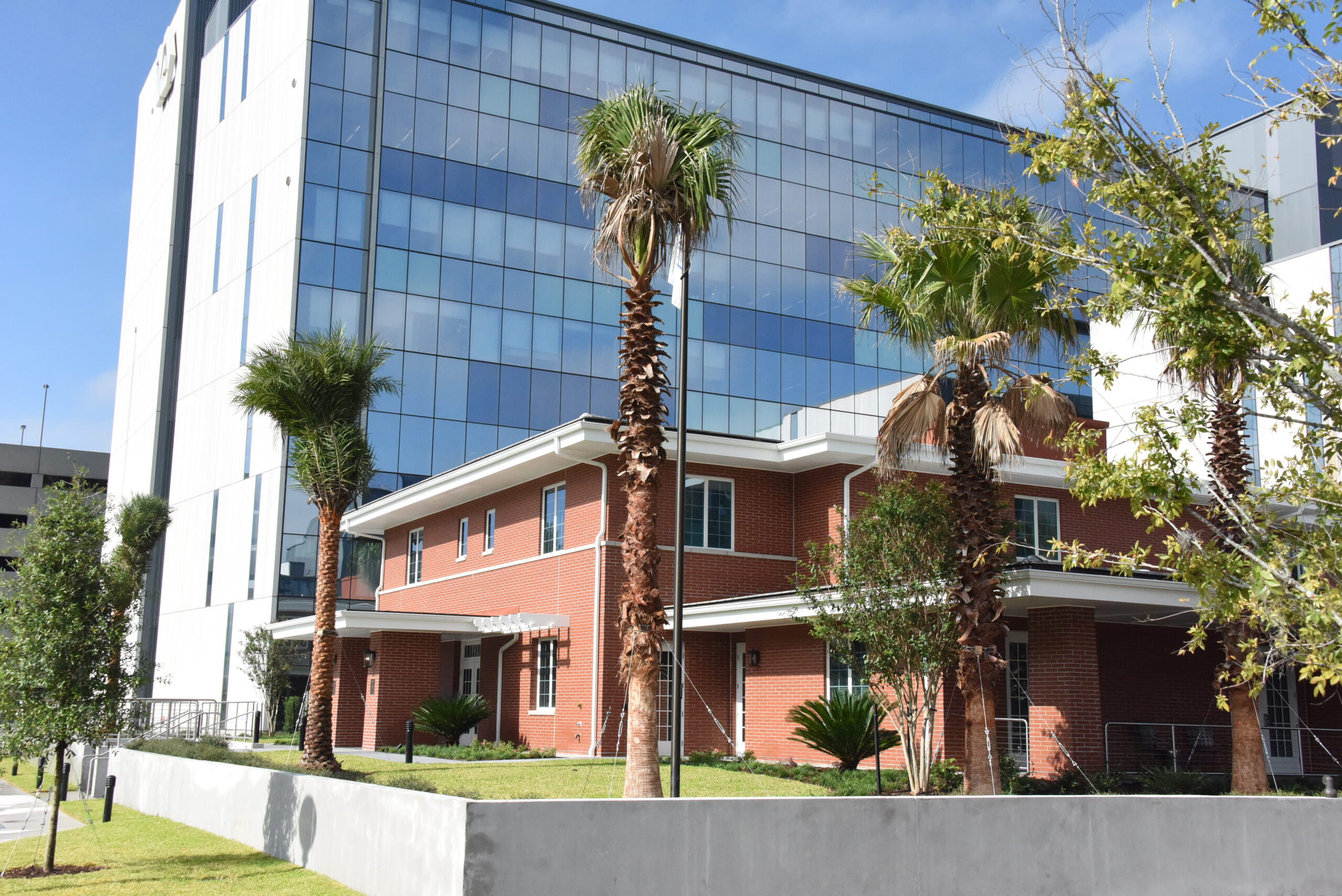 The Fisher House of Southern Louisiana
Contact Information:
Phone: (504) 507-6024
Email: [email protected]
Address: 119 S. Galvez St., New Orleans, LA 70119
The Fisher House of Southern Louisiana opened its doors to their first guests in December, 2020. It is a 16-suite, 14,000 square foot facility that provides temporary lodging for family members of Veterans or active military personnel who are receiving treatment at the New Orleans VA Medical Center.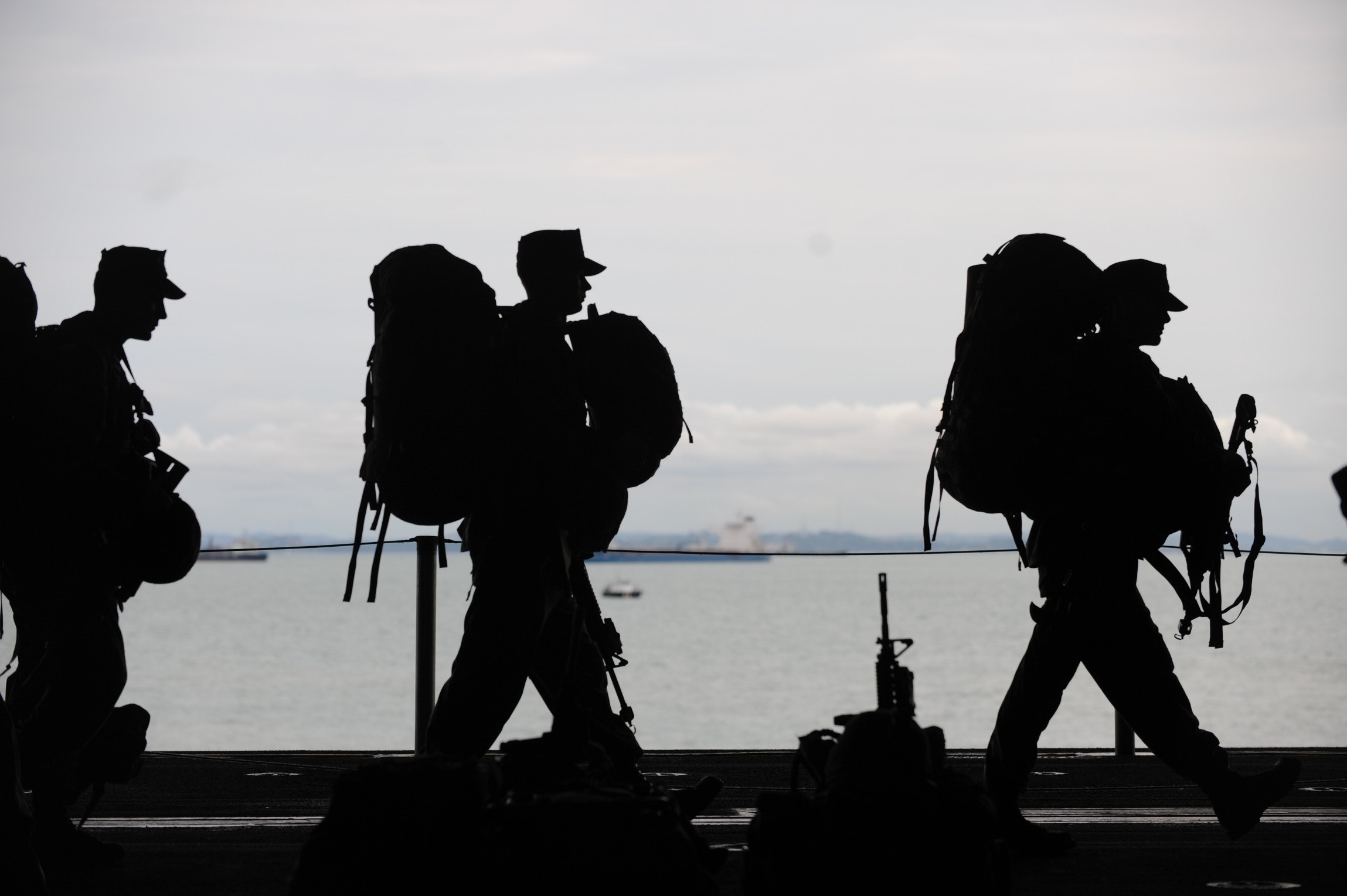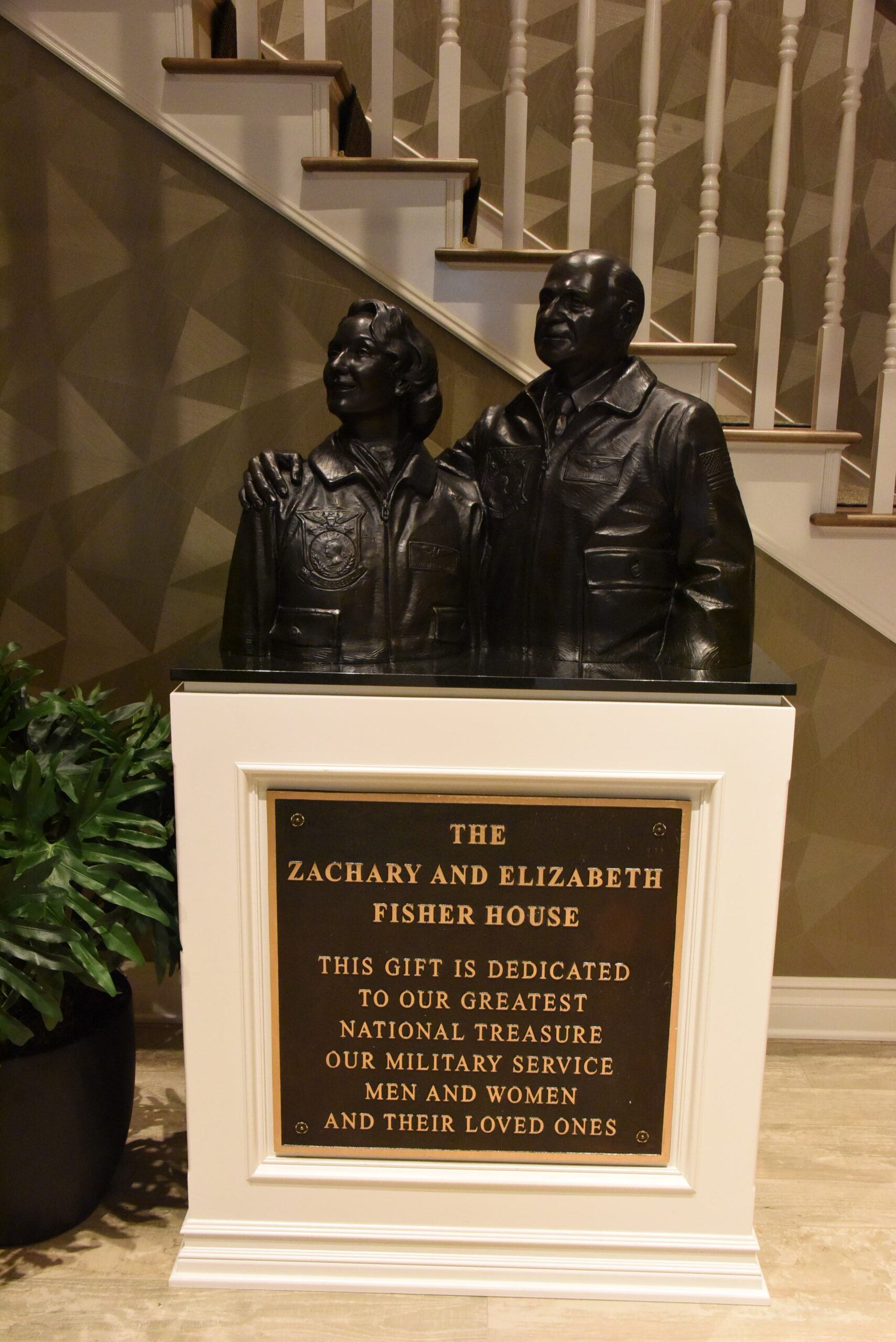 The Fisher House Foundation began when Zachary and Elizabeth Fisher recognized a need for military families to stay together while loved ones received long-term and specialized care at VA hospitals.
Because members of the military and their families are stationed worldwide and must often travel great distances for specialized medical care, Fisher House™ Foundation donates "comfort homes," built on the grounds of major military and VA medical centers. These homes enable family members to be close to a loved one at the most stressful time – during the hospitalization for an unexpected illness, disease, or injury.
No family pays to stay at a Fisher House.
Because A Family's Love is Good Medicine
There is at least one Fisher House™ at every major military medical center to ensure that families are provided with the comforts of home in a supportive environment. Annually, the Fisher House program serves more than 10,000 families.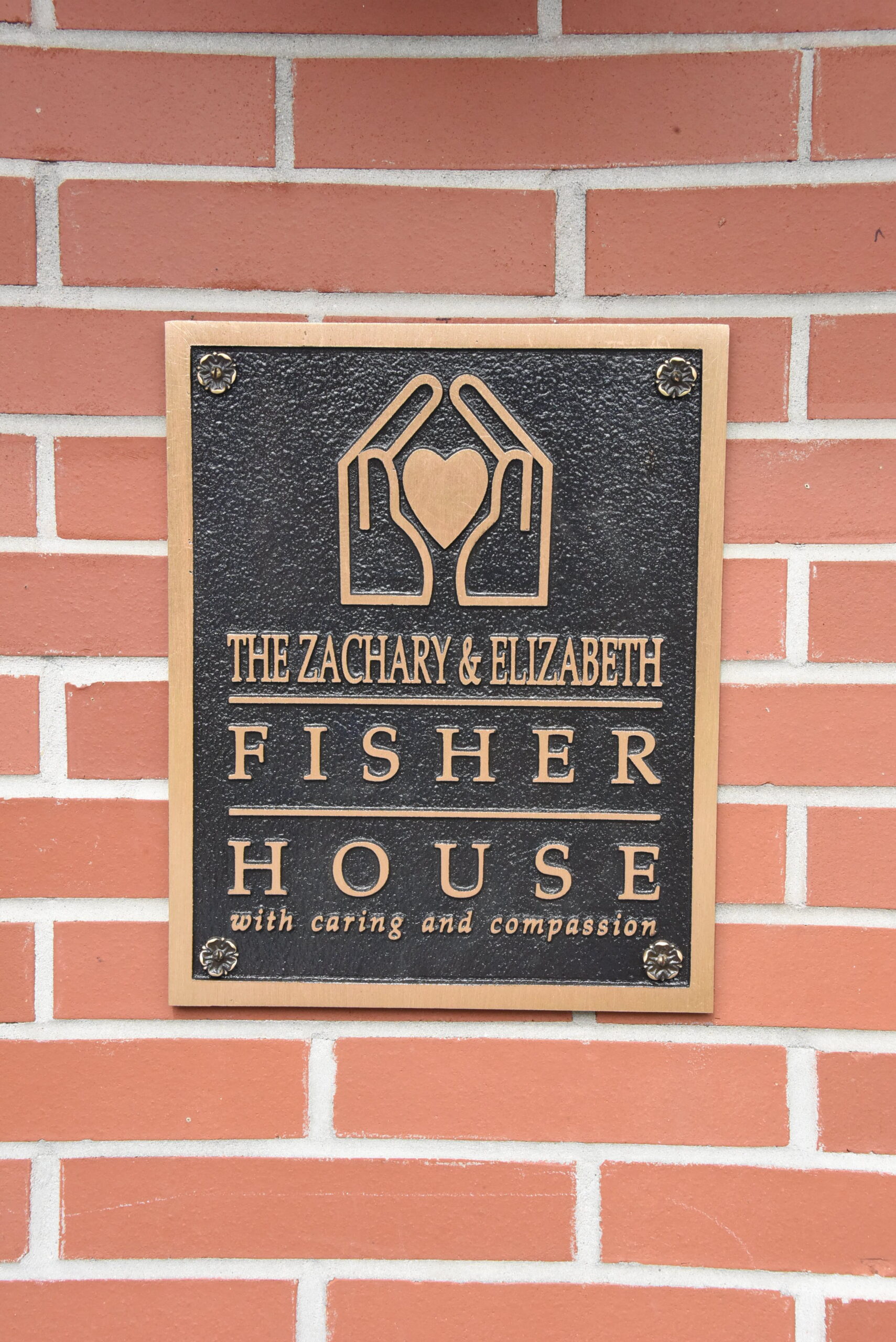 Your Family is Our Family
Though best known for the network of Fisher House comfort homes, the Fisher House Foundation also operates the Hero Miles Program™, using donated frequent flyer miles to bring family members to the bedside or injured service members. To date, Hero Miles has provided over 26,000 airline tickets to our military members and their families.
The Fisher House scholarship programs are now in their 12th year and will surpass $10M in awarded grants. 6,739 sons and daughters of military families have been blessed through the generous support of Defense Commissary Agency business partners and others wanting to make a difference through education. Additionally the Fisher House Foundation provides scholarships for military spouses.
Please consider making a donation to the Fisher House of Southern Louisiana.
Contact the Friends of the Fisher House of Southern Louisiana