fisher house of southern louisiana
A Fisher House is a "home away from home."
The Fisher House of Southern Louisiana features 16 suites with private bedrooms and baths. Families share a common kitchen, laundry facilities, a warm dining room and an inviting living room.
Military and Veterans' families stay at no cost while their loved one receives treatment at the VA Hospital.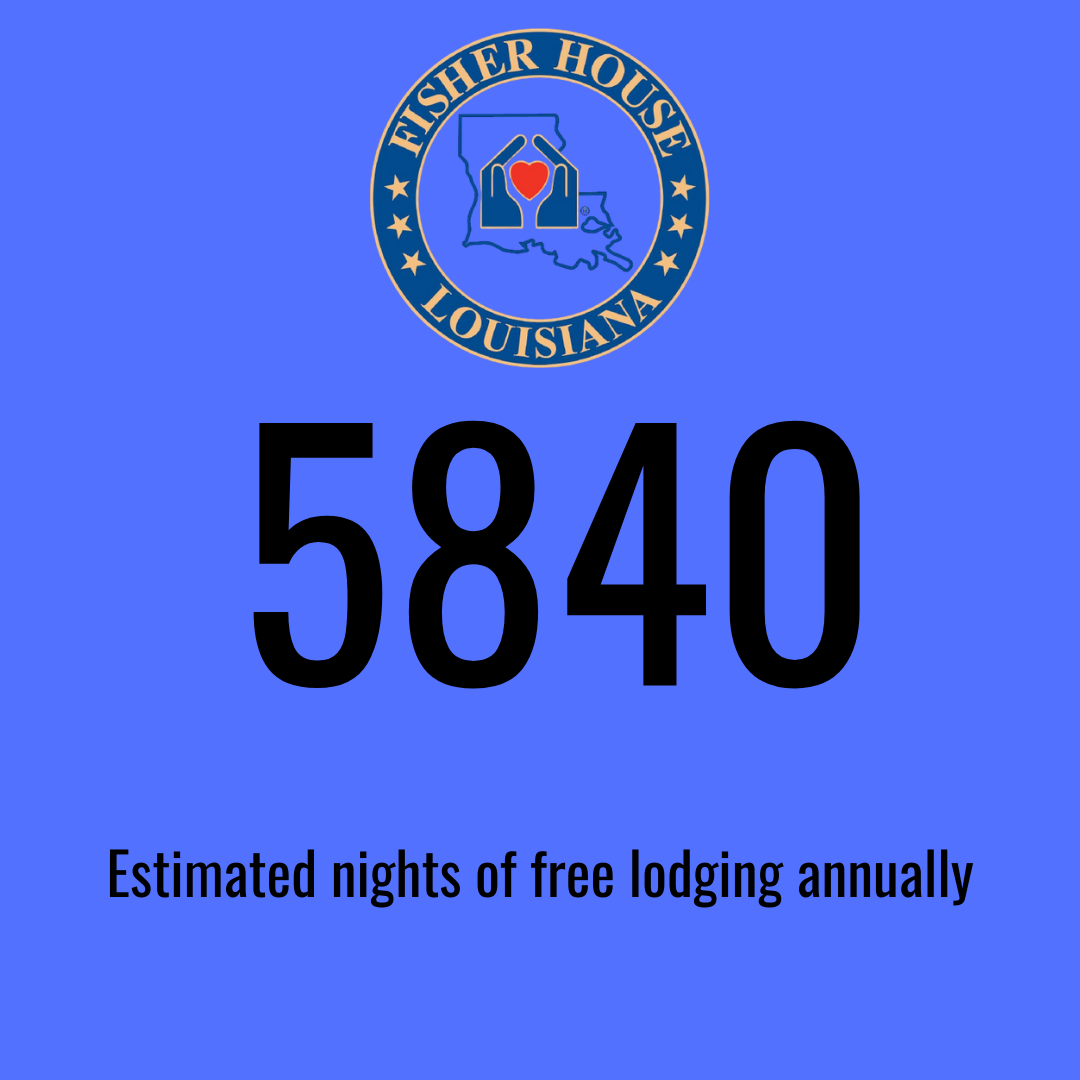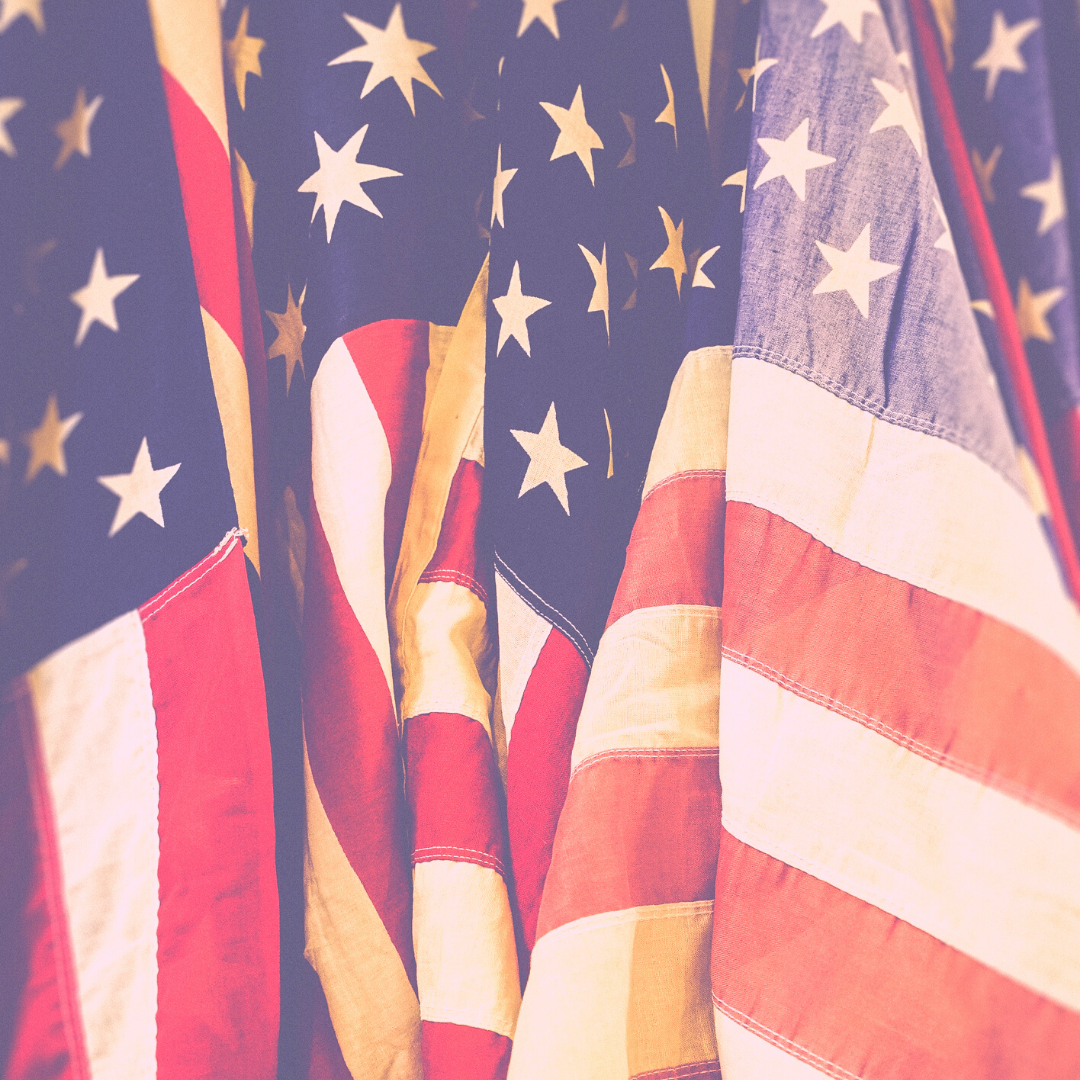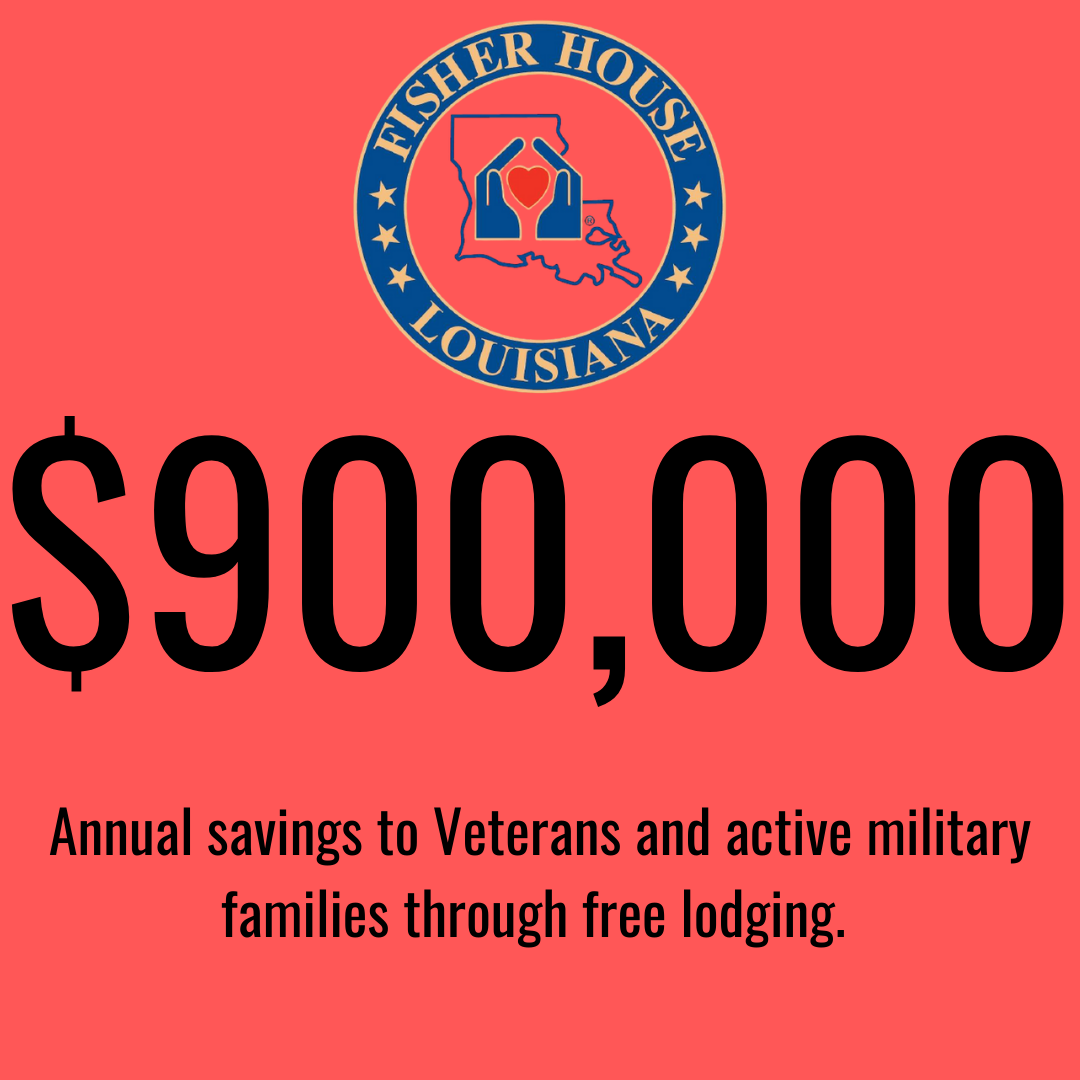 Standing up for Military Families
Military families stand by the side of their Service Members throughout their careers, through deployments and overseas stations. They command the homefront while their loved ones serve around the world.
The Fisher House allows families to remain by the side of their loved ones during the toughest of battles — the battle for continued health after service.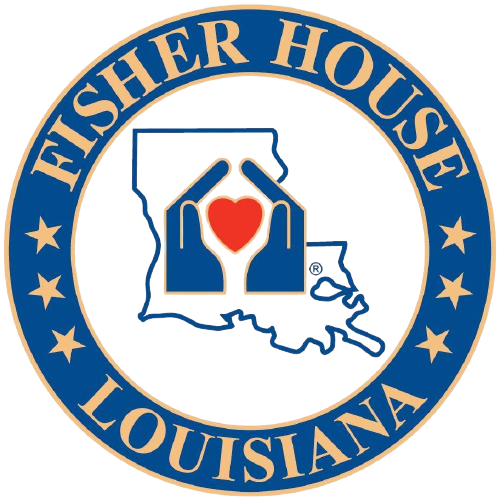 How to stay at the Fisher House
The Fisher House of Southern Louisiana is proud to serve our military families. Always feel free to reach out to us if you have any questions.
Address
119 S. Galvez Street, New Orleans, Louisiana 70119